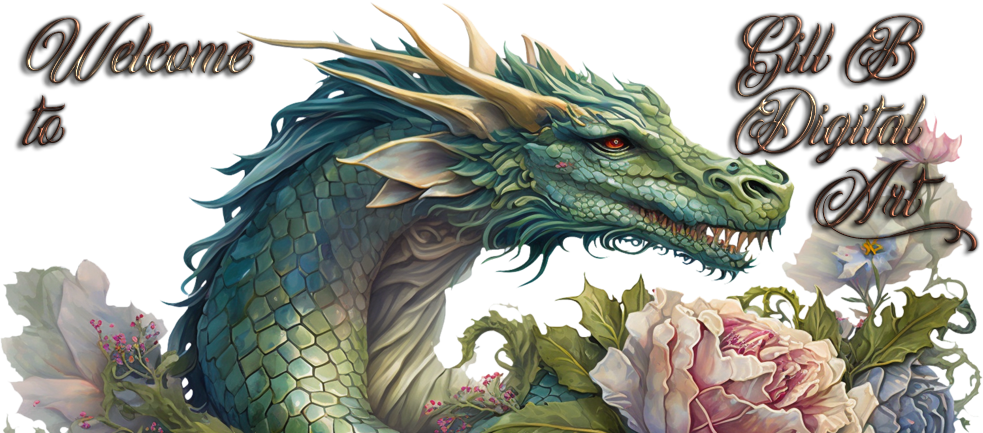 Welcome to my world of digital art and graphics. I create a wide variety of artworks ranging from fantasy to landscapes to still life and realism.
I sell my artworks ranging from illustrated storybooks, and content for use by other digital artists (backgrounds, seamless tiles and textures). I currently have stores at Lulu and Renderosity. I also have a selection of free wallpapers, screensavers and other items here on my site for instant download.
Take time out to browse around, and hopefully, you'll find something you like.
Sadly, the cost of programmes and subscriptions is very high, so if you would be kind enough to help me to carry on creating, especially all the free artwork that I offer, please consider making a donation - not a fixed amount, it's totally up to you, but whatever you can offer will be greatly appreciated. Thank you.
Please respect my Copyrights and do not share, sell or redistribute any artwork that you either download or purchase. Any items purchased as a Merchant Resource may be used under the licence included with the product.